About Us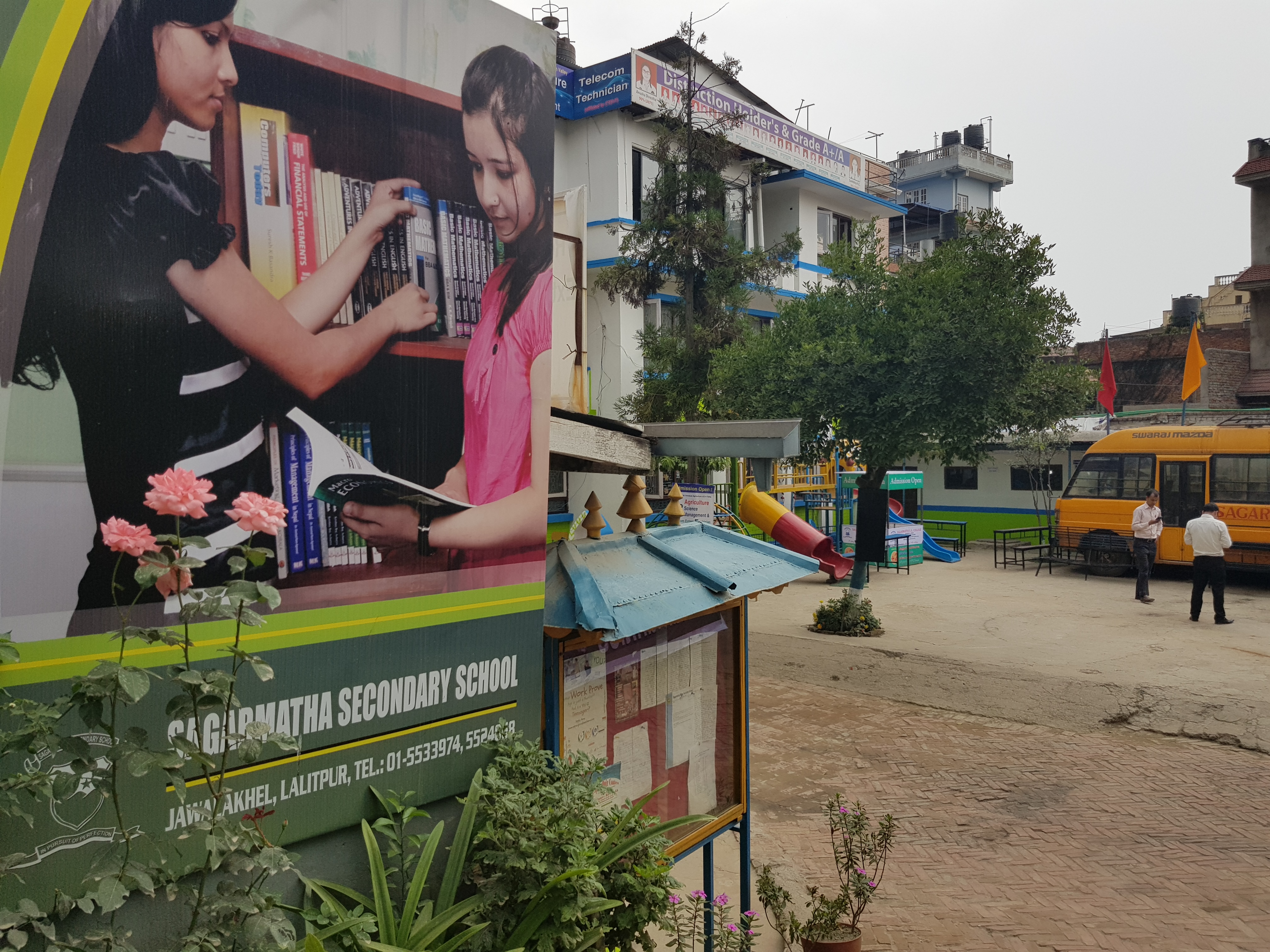 Sagarmatha Secondary shool was established in 1981 AD with a mission to produce crative and critical minds who can face every challenges in today's compatetitive world. We belive that an educated and qualified citizenry is the bed-rock upon which the prosperity of a nation depends. With a keen focus on quality education,we are stead fast in our path,giving assistance and aid to the students for attaining their goal.
Sagarmatha Secondary School is a completely digital e-school, providing a friendly environment to its students. At Sagarmatha each and every student is special and given special care.
We offer a wide range of courses.